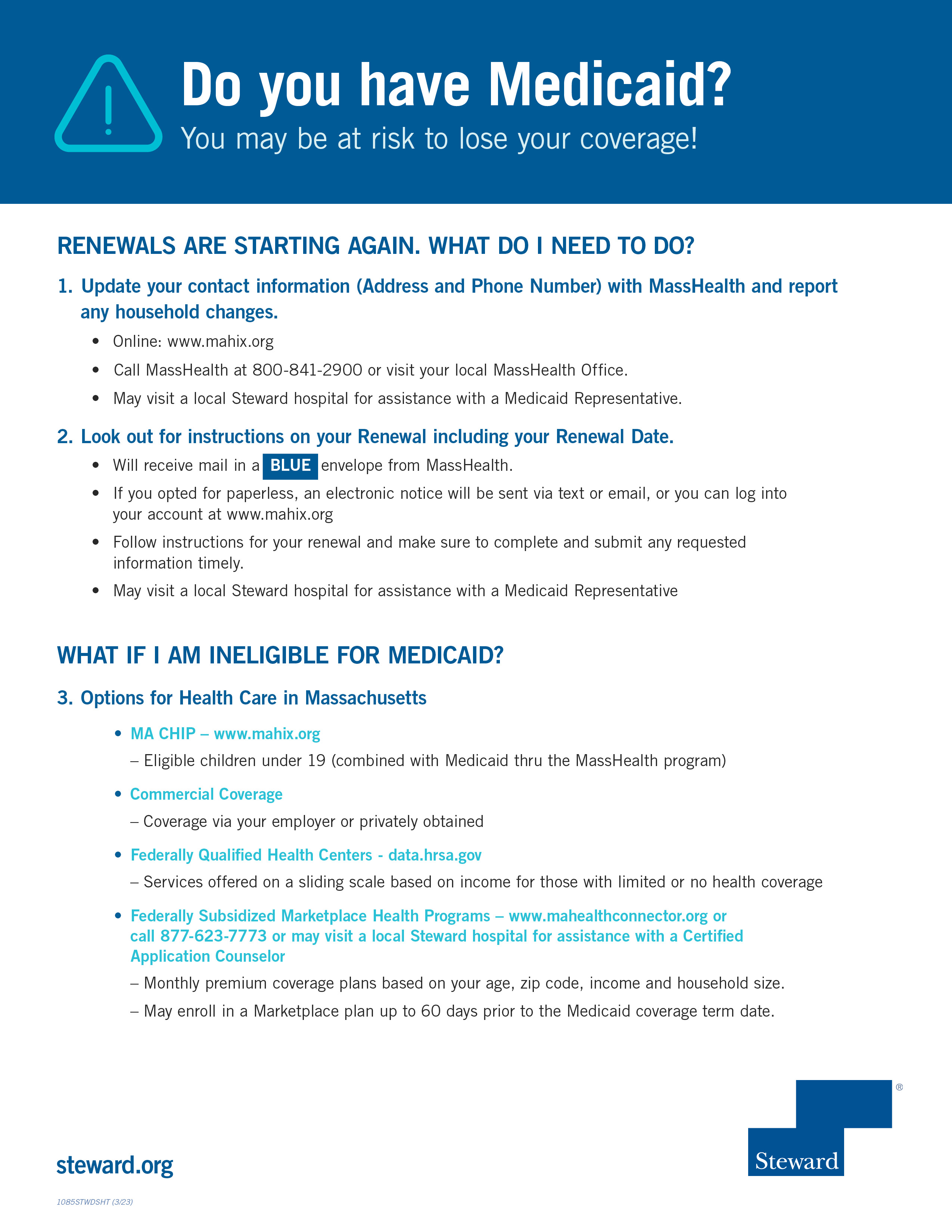 About your Bill
Your hospital bill will include a room charge, which covers room, meals, nursing care, housekeeping, maintenance, medical records and admitting services. Your bill will also include itemized charges for specific ancillary services such as laboratory, medications, X-rays and use of the operating room, surgical day care, recovery room, physical therapy and other services.
Your bill will not include visits by your physician and fees for radiology (interpretation of X-rays), anesthesiology, emergency medicine, surgery, and other professional services and consultations provided by physicians.  These will be billed separately by the physician.
Payment
Norwood Hospital offers a free, convenient option for managing your hospital account and paying your bills online. With our easy-to-use system, you can review your account and payment history, set up a payment schedule, make a one-time payment or view statements. To access your account, refer to the 12 digit alphanumeric account number on your statement. 

Please call 888-527-1968 to ask questions about your bill or to make payment arrangements.
You can also pay your bill using our free 24-7 interactive voice recording system at (888) 527-1968.