About Us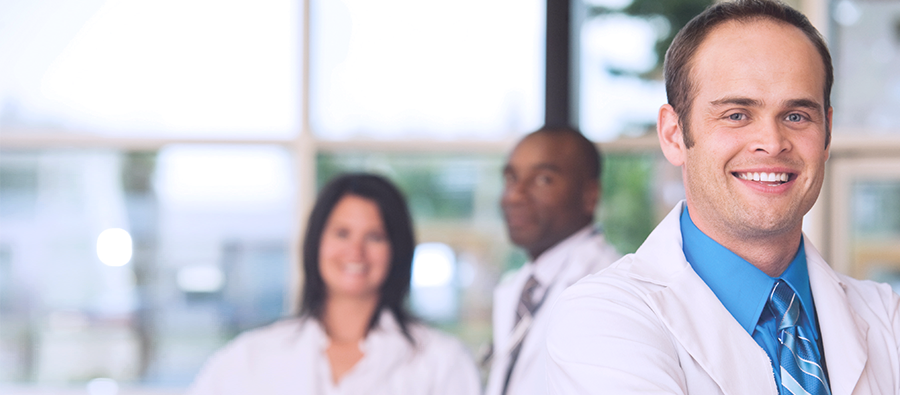 At Norwood Hospital, we are committed to caring for patients as we would our own families. We are a full service, 215-bed community hospital for adults and children, and we understand the importance of delivering world class health care along with the latest advances in technology and treatment options.
We take pride in our 100-year heritage of providing health care services to Norwood and our surrounding communities. And, to meet the needs of today's changing health care environment, we continue to grow our team of primary care physicians, highly trained specialists and treatment services.
Today, Norwood Hospital boasts a full range of patient care services, from our Small Miracles Maternity Unit to a state-of-the-art robotic-assisted orthopedic surgery program. We also offer a sophisticated cancer care program, comprehensive radiology and imaging services, and a life-saving cardiac catheterization lab. 
In addition to this distinction, Norwood Hospital has earned the following designations:
The Center for Weight Control at Norwood Hospital is a MBSAQIP Accredited Center, ensuring we meet or exceed the highest standards for safety and outcomes nationally
We are a recipient of the American Heart Association/American Stroke Association's Get With The Guidelines®-Stroke Gold Quality Achievement Award
Norwood Hospital is committed to providing personalized, high quality care in a compassionate environment to our community; we look forward to being your preferred medical partner. For help finding a doctor for you or your family member at Norwood Hospital, call 800-488-5959.