Meet the Weight Loss Team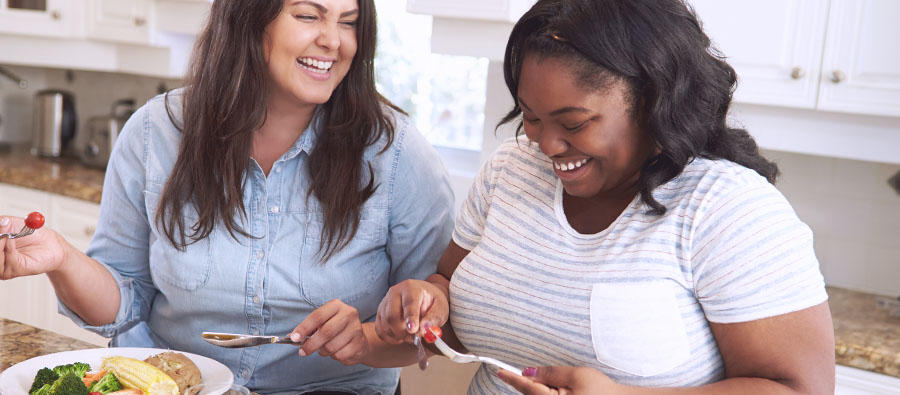 Each member of the Norwood Hospital Center for Weight Control team has extensive training and experience in long-term bariatric surgery and weight loss solutions, as well as other types of care commonly needed by obese patients. These highly trained professionals are totally committed to doing their best for every patient, every day, before, during and after surgery.
Adam Glasgow, MD
Adam Glasgow, MD, is a board-certified surgeon who has performed over 2000 weight loss surgeries to date, including more than 625 laparoscopic sleeve gastrectomies (known as sleeves). He is a well-known, respected physician who is deeply committed to his patients. Dr. Glasgow encourages patients to ask questions and strives to make sure they understand the answers. Together with his team, Dr. Glasgow seeks to make the weight loss process as easy and positive as possible for patients and their families. Dr. Glasgow writes a regular inspirational blog to encourage his patients, and has also appeared on New England Cable News to discuss surgical weight loss procedures. He even made an appearance on the Dr. Oz Show!
Dr. Glasgow started at Norwood Hospital more than 30 years ago as an orderly in the operating room. He returned as a moonlighter during his surgical residency and joined the staff, full time, in 1999. During his time at Norwood Hospital, he has served in many capacities and is currently the director of the Weight Loss Surgery Program.
 
[clear][/clear]
Marianne Matz, NP
Marianne Matz, NP worked as a family nurse practitioner at a community health center in Boston for 12 years, prior to joining the practice. She holds a Master of Science degree in nursing from the MGH Institute of Health Professions and a Bachelor of Science degree in biochemistry from the University of Massachusetts at Amherst. Prior to beginning her nursing career, she worked for five years in product development and technical support at a biotechnology company. Matz speaks Spanish and enjoys working with patients to help them achieve their weight loss goals.
[clear][/clear]
Susan Cetlin, Ph.D.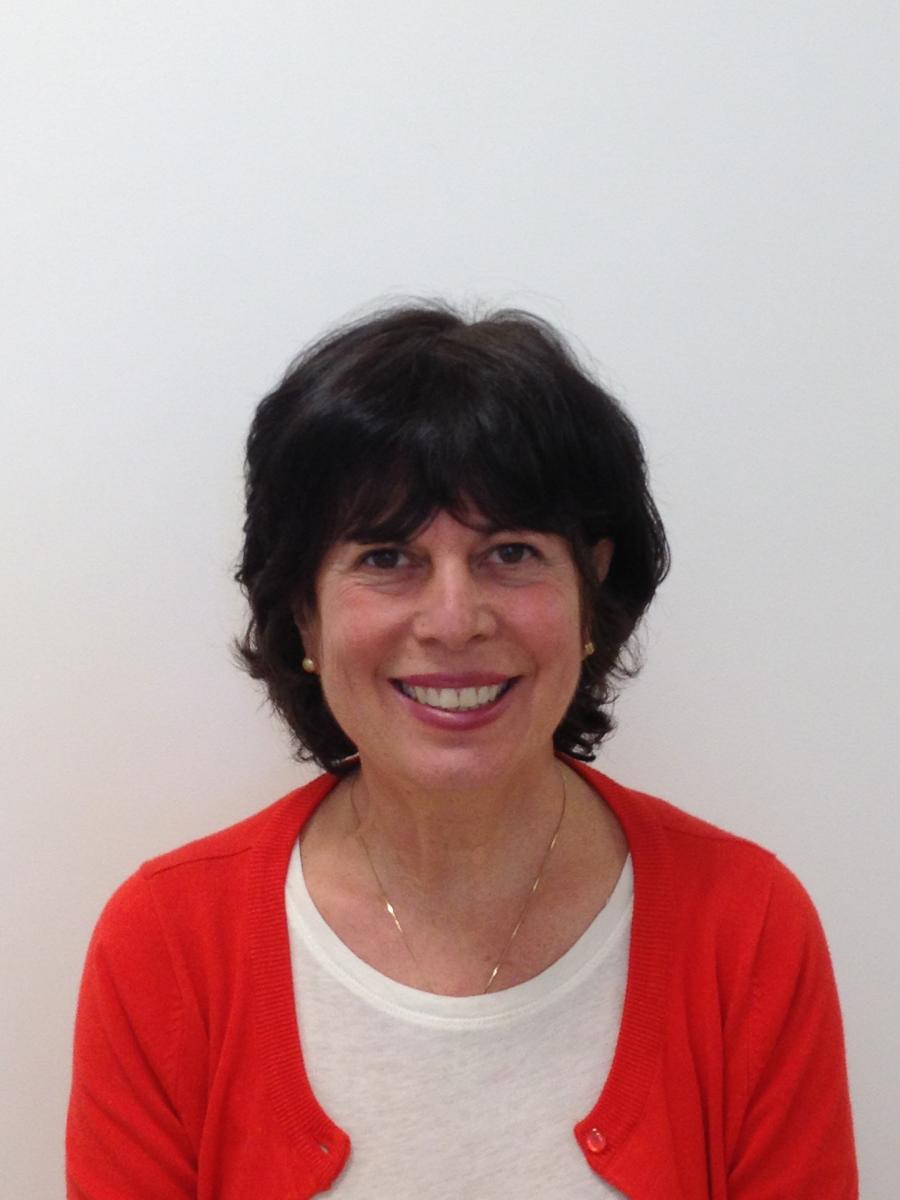 Dr. Cetlin is a licensed doctoral level psychologist with 30 years of experience serving adults, teens, children and families in a warm and compassionate manner. She provides a range of services including counseling, consultation, psychotherapy, wellness education, and life guidance. She is excited to be part of our team to help patients develop the personal resources they need to make important changes, to overcome obstacles and to succeed in their life goals. Dr. Cetlin's practice recognizes the importance of the mind/body/spirit connection as a critical ingredient to health, healing and happiness.
[clear][/clear]
Jayne Smith, Administrative Coordinator
Jayne Smith has more than 10 years experience working with Dr. Glasgow, including the weight loss program. She coordinates the care of all weight loss surgery patients including the scheduling of appointments, testing and surgery. Smith is also a valuable resource for patients, families, and referring physicians as they navigate the health care system. 
[clear][/clear]
The Nutrition Team
Linda Davenport, RD, CDE, and Jane Sylvestre, RD, are our nutrition support team. The team sees every prospective patient preoperatively and then typically two to four times post-operatively. In addition to Dr. Glasgow, a nutritionist serves as a resource and facilitator at every support group meeting.
[clear][/clear]
Jane Sylvestre, RD | Linda Davenport, RD, CDE
Julie Cedrone, MSN, FNP-BC
Julie Cedrone has been a nurse practitioner for more than 13 years in family practice, internal medicine and in multispecialty practices. Cedrone is also a graduate clinical instructor and faculty member at Boston College's School of Nursing.
[clear][/clear]
Jen Larrabbee, RNC, BSN, Clinical Program Coordinator
Jen Larrabbee is the clinical program coordinator of the Norwood Hospital Center for Weight Control, and is the administrative nurse manager of the in-patient surgical unit. Larrabbee has extensive experience working with weight loss surgery patients postoperatively.
[clear][/clear]