Urology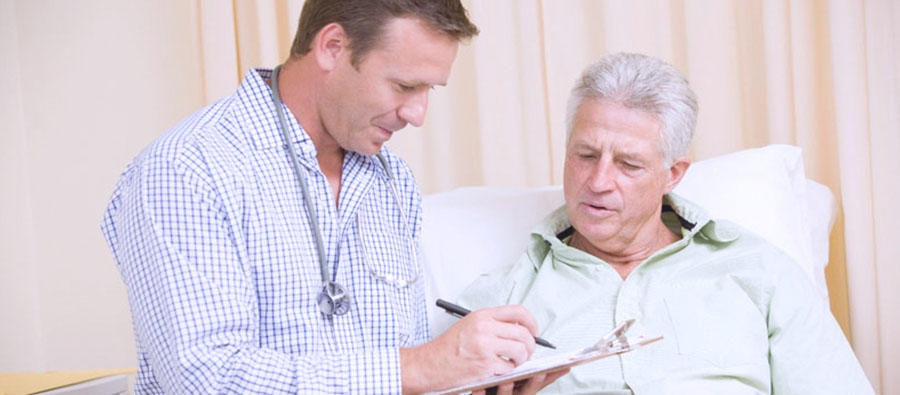 We are here to help you find what you need.
Our urologists provide expert evaluation and treatment of urological conditions using the latest technologies and therapies. Your physicians will work with you to develop a treatment plan tailored to provide you with effective relief of symptoms and with the least disruption to your daily life.
Treatments for Urological Conditions and Diseases at Norwood Hospitals
 
Urological conditions affect men and women of all ages. A variety of treatments, both surgical and non-surgical, are available at Norwood Hospital to treat a full range of urological diseases and conditions, including:
Benign prostate hyperplasia (BPH)
Conditions of the urinary tract including infections
Erectile dysfunction/impotence
Kidney disorders
Male infertility
Stones (bladder, kidney and ureteral)
Urologic cancers (bladder, kidney, prostate and testicular)
State-of-the-Art Diagnostic Testing for Prostate Cancer
Fusion Biopsy is an advanced technology for prostate cancer screening, diagnosis and active surveillance. Fusion Biopsy uses images from a pre-exam MRI of the prostate and fuses them with real-time ultrasound images, creating high-definition 3D color images that enable physicians to accurately target abnormal tissue during an ultrasound-guided biopsy.
This technology helps our board-certified urologists to better pinpoint abnormal tissue, allowing for more accurate detection and earlier treatment intervention.
Resources
Battling Prostate Problems – A Fight You Can Win

"At some point in their lives, most men will be affected by prostate problems," said Micah Hemani, MD, a Norwood Hospital urologist, who specializes in men's health. Dr. Hemani explains how you can win the fight.