Urogynecology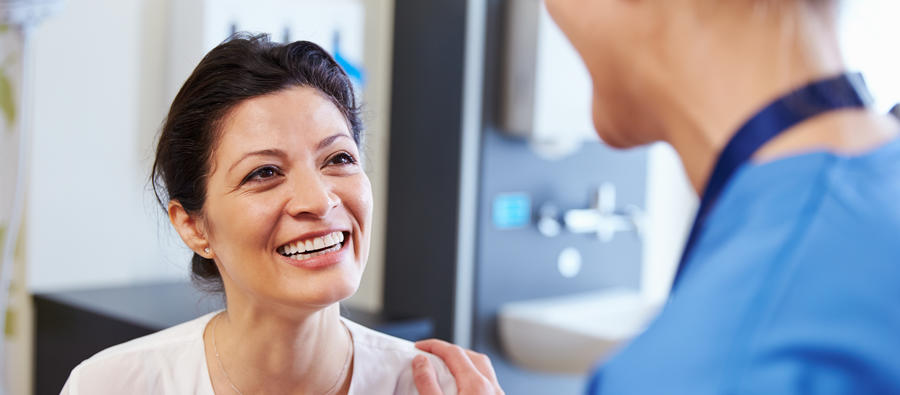 We are here to help you find what you need.
Our specialists provide clinical expertise in the diagnosis and treatment of pelvic floor disorders and other urogynecologic conditions.
Urogynecological disorders can be embarrassing, socially limiting and difficult to talk about.  Our caring physicians are experts at diagnosing and treating pelvic floor disorders including urinary incontinence, fecal incontinence, interstitial cystitis, pelvic organ prolapse, genito-urinary fistula and a range of other conditions.
Once diagnosed, our team will create an individualized treatment plan that may include medication, minimally invasive surgery, or rehabilitative therapy by a trained physical therapist specializing in pelvic floor rehabilitation. Seeking treatment and "talking about it" is the first step to restoring your quality of life.
Rehabilitative Services
Our on-site Rehabilitative Services team provides outpatient physical therapy for the treatment of pelvic floor disorders.  Our licensed Physical Therapists customize treatment plans to meet the individual needs of the patient. Forty-minute appointments are provided in a comfortable, private setting.