SMG Hernia Center of Excellence at Norwood Hospital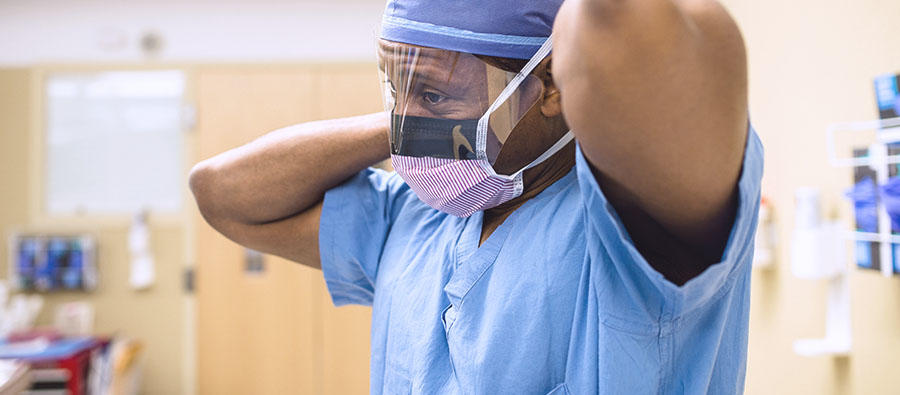 We are here to help you find what you need.
Norwood Hospital's Steward Medical Group surgeons are pioneers in hernia repair, having performed some of the earliest laparoscopic, minimally invasive repairs more than 20 years ago.
A hernia occurs, when tissue or part of an internal organ protrudes through a weak point or a tear in the body's muscular wall. Hernias can occur throughout the body, but are most common in:
The abdominal wall in the groin (inguinal)
Below the groin (femoral)
The naval (umbilical)
The site of a previous surgical incision (ventral)
Patients can be born with hernias or they can develop later in life from a number of causes, including:
Chronic cough
Constipation
Excess weight
Wear and tear from daily activities
Norwood Hospital physicians can confirm the presence of a hernia during a physical exam and discuss the best option for treatment and repair. Surgical repair is one of the most commonly performed surgical procedures in the U.S. and the only method to correct hernias. Hernia surgery is effective in alleviating pain and preventing more serious complications.