Surgical Services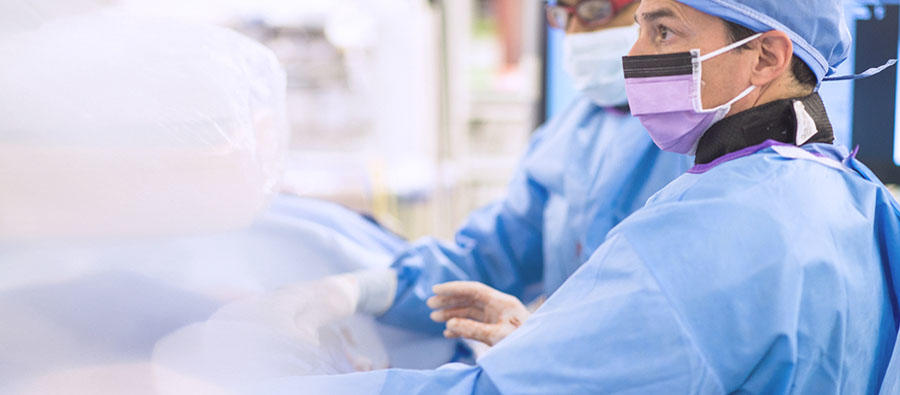 We are here to help you find what you need.
The Department of Surgical Services implements state-of-the-art technology to perform both elective and emergency surgical procedures in a variety of subspecialties.
Advanced and General Surgical Services at Norwood Hospital
 
Norwood Hospital is one of only a handful of centers in Massachusetts utilizing the LINX® Reflux Management System, the only FDA approved device for the treatment of GERD (gastroesophageal reflux disease) or simply reflux.
Norwood Hospital's surgical team performs more than 4,000 surgeries each year. The most routine surgeries performed include:
Corrective surgery for ear, nose and throat
Spine surgery
Breast surgery
Hernia repair and colorectal surgery
 
Norwood Hospital Day Surgery Center
Select outpatient procedures are performed in Norwood Hospital's convenient Day Surgery Center. The Day Surgery Center features fully-equipped operating and recovery rooms with state-of-the-art equipment and staffed by a professional and caring clinical team.
LINX® Reflux Management System for GERD
The LINX device is a small ring of titanium beads, each with a magnetic core. It looks like a baby bracelet. Surgeons use laparoscopic, minimally invasive surgery (MIS) to position the device around the esophagus, just above the stomach. They work through tiny punctures in the abdomen, as small as a pencil eraser, to implant the LINX device in about 30 minutes. Patients are under general anesthesia, comfortably asleep. The implanted device strengthens the lower esophageal muscle. Swallowing breaks the magnetic bond so food and liquid can pass normally into the stomach. After swallowing, magnetic attraction pulls the beads back together to close the area and prevent stomach contents from spilling back into the esophagus.
Resources