Specialists in Low Back Pain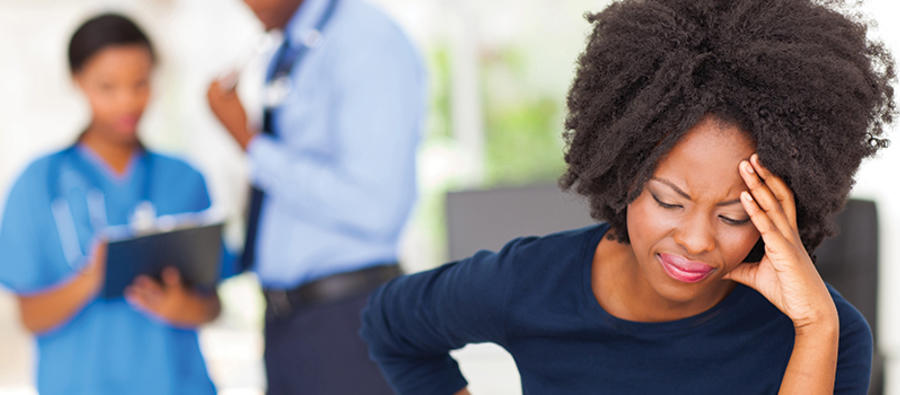 We are here to help you find what you need.
Low back pain is common and responsible for about 20% of physician visits each year.
The spine is complex and while some treatments may be widely used or popular, the chance for success is improved greatly by determining the exact causes of pain and providing precise treatment methods.
While each patient's treatment is unique and customized, some of the most successful methods we use include:
Epidural Steroid Injections to reduce pain radiating from nerve irritation in the spine.
Radiofrequency Nerve Ablation which uses radiofrequency energy to interrupt pain signals from joints in the spine.
Sacroilliac Joint Injection to reduce joint inflammation contributing to low back or buttock pain.
Spinal Cord Stimulation which uses mild electrical pulses to override pain signals of the spine.
Additionally, we work with Rehabilitative Services to offer additional treatment methods:
Exercise and Physical Therapy aimed at increasing strength and flexibility.
Cognitive Behavioral Therapy focused on strategies for managing chronic pain.
Certain injuries or disorders may improve with one or two treatment methods, while others may require longer regimens.