Pain Management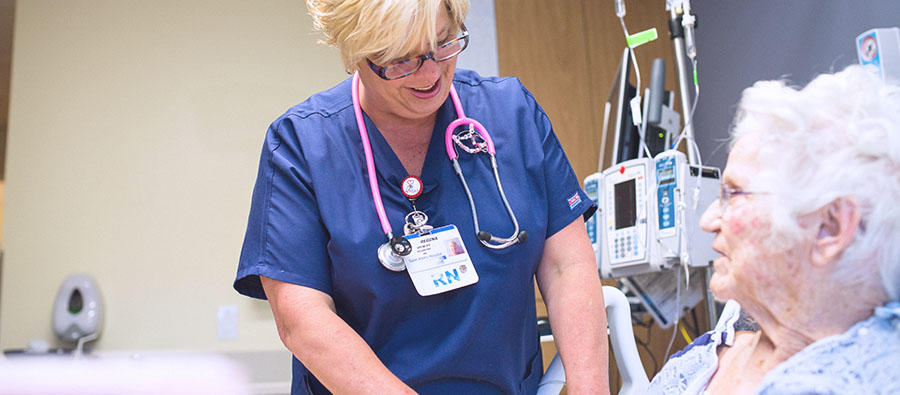 We are here to help you find what you need.
The Norwood Hospital Pain Management Center offers compassionate, conservative care for patients in pain. Our primary goal is to reduce pain symptoms and gradually return function and quality of life to each patient with safe and appropriate treatment methods.
With the clinical support of a full-service hospital and the Steward Health Care Network, our center has access to a broad range of diagnostic tools and treatment options. We customize each patient's care plan and focus on selecting treatment options that reduce pain while minimizing adverse effects.  Our treatment plan begins by confirming the source of pain. Once identified, we may opt to treat with procedures, medications, rehabilitation, behavioral therapy, or we may create a collaborative plan with other medical professionals. We also specialize in coordinating long-term treatment plans for chronic pain sufferers. Appointments require a referral from a primary care or specialty physician.
In light of the national opioid epidemic, we take concerns regarding the overuse of opioid pain relievers very seriously. We are committed to designing treatment plans that include non-opioid medications and less invasive treatments when appropriate. When opioids are used for pain relief, we monitor their use carefully by providing risk assessments and by recommending opioid weaning schedules and evaluating alternative medication options.