Hand Specialties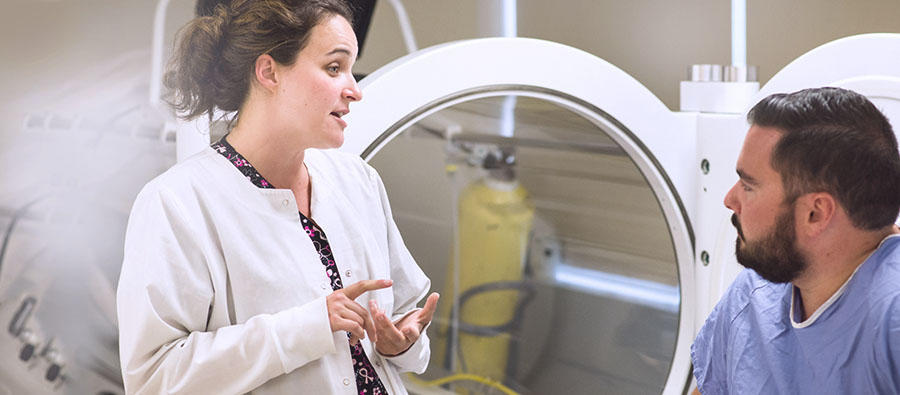 We are here to help you find what you need.
Your hands are a tool you put to constant use, placing high demands upon them. Injuries and diseases of the hand can range from uncomfortable to incapacitating. Many hand injuries can be successfully treated whether you require a simple regimen, or a more complicated procedure such as surgery.
Our hand surgeons have advanced training and expertise to diagnose and treat complex problems of the hand, wrist, elbow and arm. Common problems treated include arthritis, tendonitis, tumors, nerve compression including carpal tunnel syndrome, congenital deficiencies, reconstruction, and joint injuries.
Rehabilitative Hand Therapy
Norwood Hospital's orthopedic surgeons have the benefit of the hospital's rehabilitation services department on site to complement the services they provide. Our rehabilitative therapy team includes fully certified hand therapists who have extensive training and experience in the care of upper extremity problems. They work closely with members of the hand surgery team to maximize function for each patient. Services include therapeutic exercises and strengthening, range of motion and joint mobilization, edema control, custom splinting, wound care and scar management, ergonomic evaluation and education, and more.