Imaging/Radiology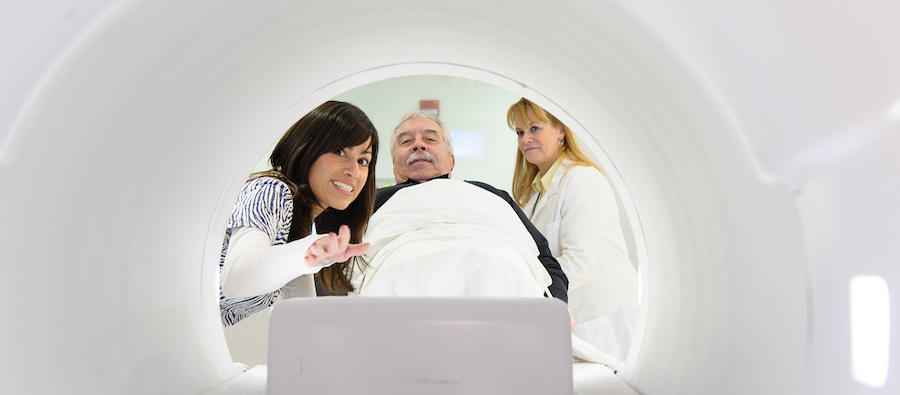 We are here to help you find what you need.
Norwood Hospital provides comprehensive scheduled, emergency, interventional and routine radiology services.
Diagnostic Imaging: MRIs, X-Rays, Ultrasounds and CT Scans
 
Norwood Hospital's professional and caring team of board-certified physicians and technologists provide both interventional and routine radiology and imaging services. We provide a host of screening and treatment resources, including CT scanning, low-dose chest CT screening, MRI, 3-D and digital mammography, ultrasound, nuclear medicine, and general X-ray to patients of all ages.
Patients have access to imaging services at three convenient and comfortable locations:
Norwood Hospital Campus
Offering CT, Low-dose Chest CT Screening, MRI, Radiography, Digital Mammography, Stereotactic Breast Biopsies, MRI Breast Biopsies, Imaging Guided Biopsies, Nuclear Medicine and Ultrasound
800 Washington St.
Norwood, MA 02062
To schedule an appointment, call 781-278-6397 and for MRI only, call 781-278-6355
Appointments scheduled Monday through Friday, with early morning and evening hours, and weekend availability
Norwood Hospital Campus in Foxboro
Offering CT, Low-dose Chest CT Screening, Digital Mammography, PET Scanning, Bone Density Testing, Radiograpy and Ultrasound
70 Walnut St.
Foxboro, MA 02035
To schedule an appointment, call 781-278-6397
Appointments scheduled Monday through Friday, with early evening availability on Monday and Thursday
Guild Imaging Center
Offering 3-D Mammography (Tomosynthesis), Bone Density Testing, Ultrasound and Radiography
825 Washington St., Suite 210
Norwood, MA 02062
To schedule an appointment, call 781-762-5595, ext. 1
Appointments scheduled Monday through Friday, with limited early morning availability and select evenings