Gynecology Services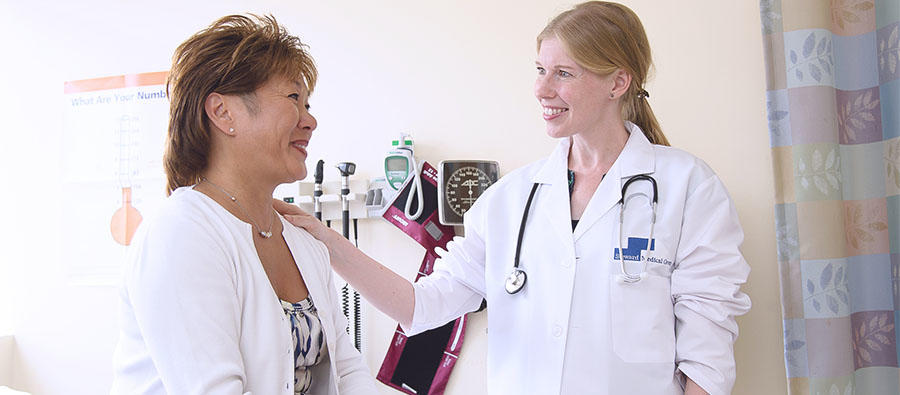 We are here to help you find what you need.
Norwood Hospital provides full gynecologic care, including cervical cancer and breast cancer screening examinations. We also treat menopausal symptoms and related disorders, including urinary stress incontinence.
We offer minimally invasive surgeries, allowing for faster recovery and less pain for patients, such as laparoscopic hysterectomy and endometrial ablation. 
Our service provides counseling and treatment for specific gynecologic disorders, including:
Abnormal uterine bleeding
Uterine fibroids
Endometriosis
In addition, we offer complete gynecologic services for adolescent females.