GERD/Acid Reflux Disease and Heartburn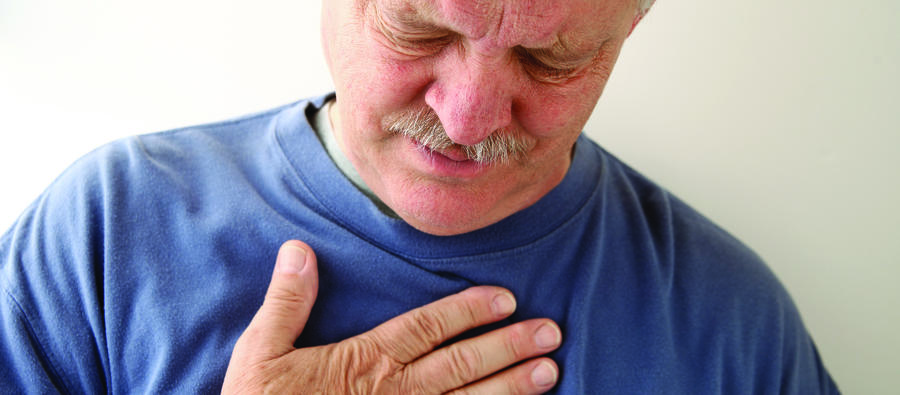 We are here to help you find what you need.
Norwood Hospital features advanced testing for improved diagnostic services of chronic heartburn, acid reflux and GERD. We are also one of the few hospitals in Massachusetts offering the innovative LINX implant for the relief of GERD.
Gastroesophagael reflux disease (GERD), also referred to as acid reflux, is a chronic digestive disease in which acid and bile flow back from the stomach into the esophagus, creating pain and often causing damage to the lining of the esophagus.
The most common symptom of GERD is heartburn.  However, GERD can produce a wide range of symptoms including dental erosion and bad breath, change in voice or hoarseness, cough, sore throat, asthma, difficulty swallowing, chest pain and regurgitation.
GERD can lead to potentially serious complications, which can sometimes be masked by medicines that alleviate symptoms.Anyone suffering from frequent heartburn should speak to their doctor about a consultation with a gastroenterologist. A gastroenterologist can conduct testing to find out more information about a patient's individual sitation and make a recommendation for the best course of treatment, while monitoring the progression of disease.
If you are experiencing symptoms of GERD, consult with a physician.