Gastroenterology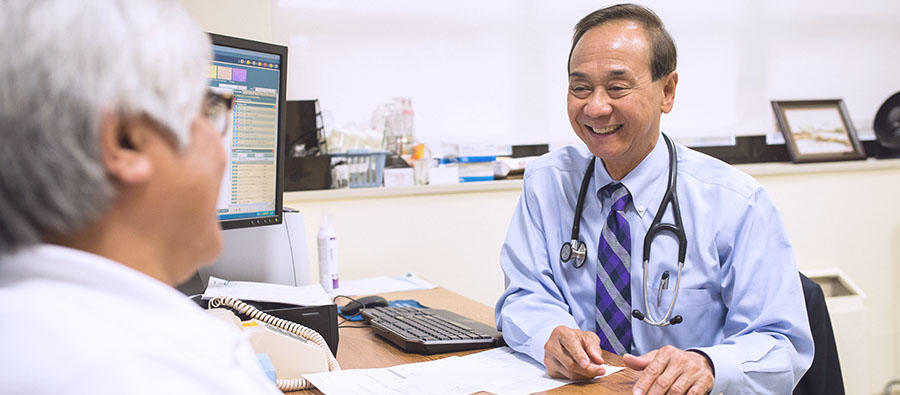 We are here to help you find what you need.
Over 8,000 endoscopic procedures, including colonoscopies, are performed annually in Norwood Hospital's recently renovated endoscopic suite.
Common disorders treated include:
Colitis and Crohn's disease
Gallbladder problems and gallstones
GERD/acid reflux disease and heartburn
Hernias
Irritable bowel syndrome
Colonoscopies
As one of the most commonly performed endoscopic procedures, colonoscopy is a critical screening tool for cancer and other diseases of the colon. Cancer of the colon and rectum is the third most common type of cancer and the second leading cause of cancer deaths, but is almost completely preventable through the use of regular screening tests. Beginning at age 50 or for patients with a family history of colon cancer, a colonoscopy should be performed every 10 years.