Endocrinology/Diabetes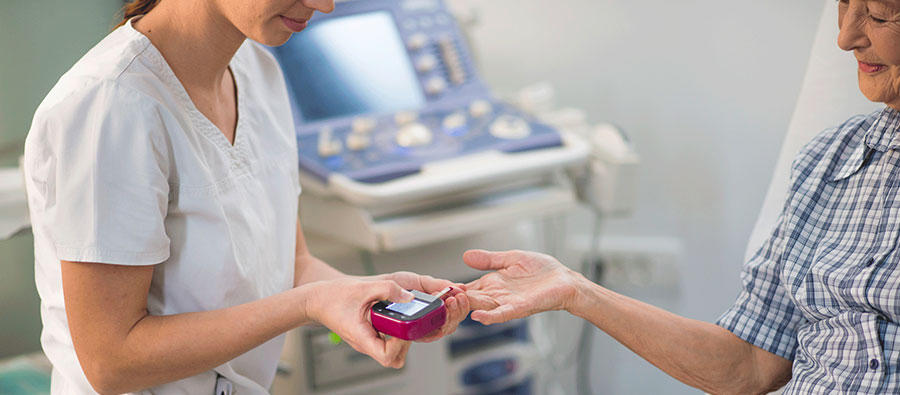 We are here to help you find what you need.
Norwood Hospital's Endocrinology and Diabetes programs offers patients diagnosis, treatment and care for a wide range of endocrine and metabolic disorders.
Norwood Hospital's Diabetes Center offers an outstanding self-management program, provides personalized diagnosis and treatment for patients with all types of hormonal disorders.
Endocrinology & Diabetes Treatments at Norwood Hospital
Norwood Hospital's endocrinologists provide consultation and state-of-the-art disease management for conditions, including:
Diabetes and thyroid disease
Bone disorders
Osteoporosis
Osteomalacia
Paget's
Other metabolic bone diseases
Disorders of the adrenal, pituitary and reproductive glands
Services are conveniently located at Norwood Hospital and at our Foxboro Cancer Care Center offer the latest diagnostic, counseling and treatment services.
Diabetes Care Center: Provides comprehensive, state-of-the-art care, education,and support to adults with diabetes. Services include:
Specialized treatment for patients with gestational diabetes, abnormal lipid levels, high blood pressure, obesity and kidney disease
Insulin pump initiation and glucose sensor assessment
Medical Nutrition Therapy Program
Comprehensive education and ongoing support for patients with diabetes and their families, including:

Individualized nutritional and educational counseling
Group education classes
Diabetes support group