Surgical Oncology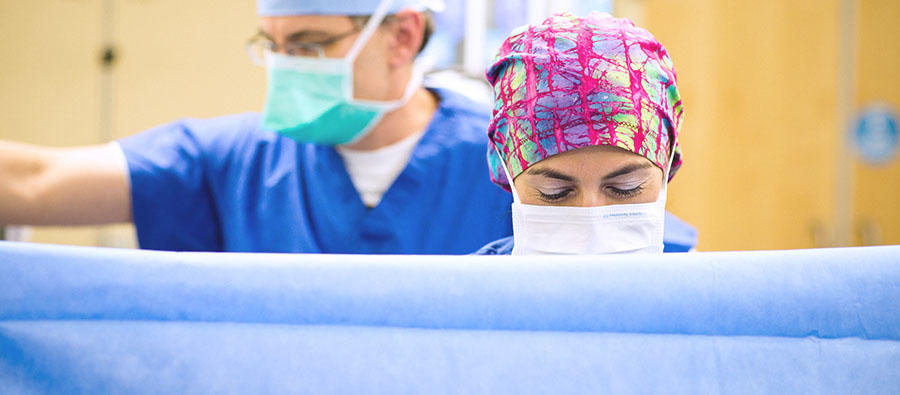 We are here to help you find what you need.
Norwood Hospital's highly skilled, board-certified surgeons treat all types of cancer, working closely with our cancer team for provide the best treatment plan possible for the patient.
Our advanced surgical services include laparoscopic surgery, which is less invasive than traditional surgery, resulting in less pain and scarring, a shorter hospital stay, and a speedier recovery period.  
As a community hospital, we offer a highly personalized approach to care, conveniently located close to home and family. More than 4,000 surgeries are performed by our award-winning surgical team each year.
Norwood Hospital received a 5-star rating, indicating that its clinical outcomes are better than expected for general surgery, and outperforming other hospitals in the nation in general surgery.
Resources
2018 Cancer Care Report

2018 Cancer Care Report to the Community: Breast Cancer Site Specific Study by Jonathan Croopnick, MD, Chief, Oncology/Hematology, Norwood Hospital Medical Director, Cancer Center at Foxboro