Cancer Care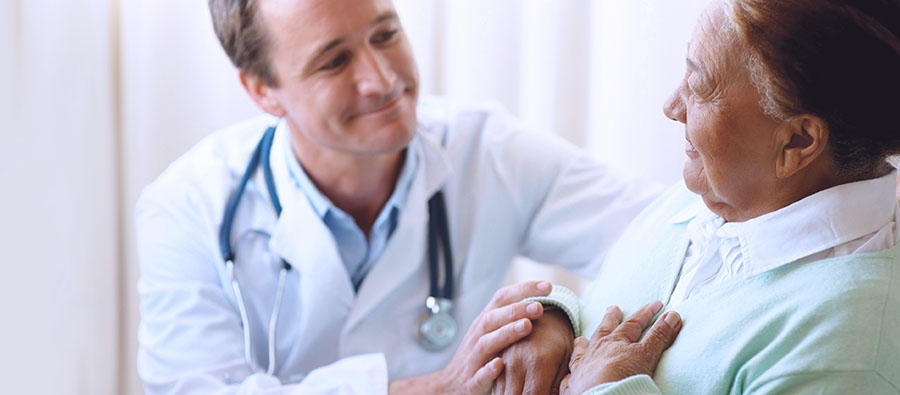 We are here to help you find what you need.
Norwood Hospital's Cancer Center at Foxboro provides patients access to leading board-certified medical and radiation oncologists, providing the highest level of clinical expertise in preventing, diagnosing, and treating all types of cancer.
The center is certified by the American College of Surgeons Commission as a Comprehensive Community Cancer Program and accredited by the American College of Radiology in mammography. Both of these distinctions are awarded to facilities that commit to providing the best in diagnosis and treatment of cancer.
Cancer care services include:
Outpatient chemotherapy clinic and radiation therapy with oncology-certified nurses
Advanced surgical services
Comprehensive laboratory and radiology services
Intensity modulated radiation therapy (IMRT) and seed implants
Clinical research trials
Community health screenings, prevention education and support groups
Digital mammography, CT, ultrasound, PET-CT and MRI offered through Norwood's radiology department
Resources
Colon Cancer Report

In 2017, the American Cancer Society estimates there will be 1,688,780 new cancer cases and 600,920 cancer deaths in the United States. Colorectal cancer is the 4th most common cancer diagnosed and 2nd in cancer deaths. Previously until 2014 it was the 4th most common cause of cancer death behind lung, breast, and prostate cancer. Read more.

Don't let the sun get under your skin

Norwood Hospital's skin cancer team includes dermatologists, medical oncologists and surgeons, working collaboratively to screen, diagnose, treat, and provide on-going support to patients. If you haven't had a recent skin cancer or mole screening, ask your physician about scheduling one.