Breast Care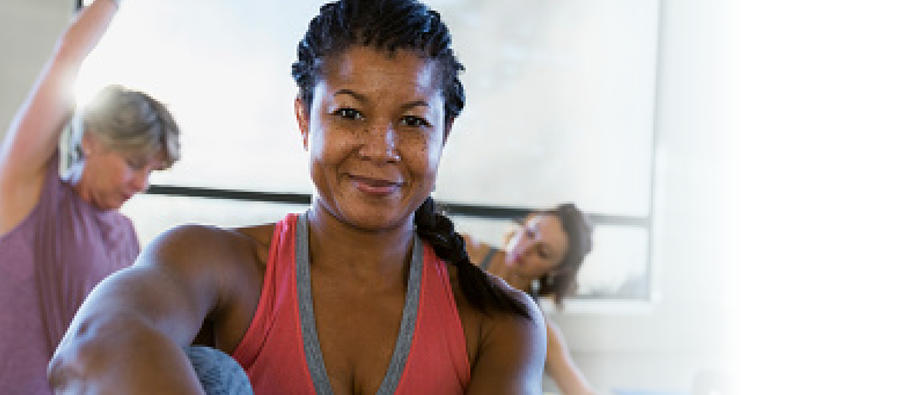 Norwood Hospital offers women of all ages a wide range of services for their breast health. Our dedicated team of board-certified physicians, surgeons, nurses, and other professionals provide a high level of expertise in diagnosing and treating breast cancer.
Mammograms and Breast Exam Available at Norwood Hospital Locations
 
Women undergoing treatment for breast cancer will find our kind and compassionate staff provides more than just excellent clinical care. As a community hospital, we offer patients a highly personalized approach, aiming to treat our patients as we would our own families.     
Norwood Hospital's Cancer Center is certified by the American College of Surgeons Commission as a Comprehensive Community Cancer Program and accredited by the American College of Radiology in mammography. Both of these distinctions are awarded to facilities that commit to providing the best in diagnosis and treatment of cancer.
We use state-of-the-art technology for screening and diagnosis, including 3-D and traditional mammography, ultrasound, CT, and MRI, in three convenient locations.
Norwood Hospital Campus
Offering CT, MRI, Radiography, Digital Mammography, Stereotactic Breast Biopsies, MRI Breast Biopsies, Imaging Guided Biopsies, Nuclear Medicine and Ultrasound
800 Washington St.
Norwood, MA 02062
To schedule an appointment, call: 781-278-6397 and for MRI only, call 781-278-6355
Appointments scheduled Monday through Friday, with early morning and evening hours, and weekend availability
Norwood Hospital Campus in Foxboro
Offering CT, Digital Mammography, PET Scanning, Bone Density Testing, Radiograpy and Ultrasound
70 Walnut St.
Foxboro, MA 02035
To schedule an appointment, call 781-278-6397
Appointments scheduled Monday through Friday, with early evening availability on Monday and Thursday
Guild Imaging Center
Offering 3-D Mammography (Tomosynthesis), Bone Density Testing, Ultrasound and Radiography
825 Washington St., Suite 210
Norwood, MA 02062
To schedule an appointment, call 781-762-5595, ext. 1
Appointments scheduled Monday through Friday, with limited early morning availability and select evenings